Merry Christmas and Happy New Year from Acacia
I'm not sure about you, but somehow we have blinked and almost missed 2019.
It's been extremely busy for us at Acacia.
This year we have worked with amazing businesses to achieve some amazing outcomes.  We have implemented new software solutions and maintained existing ones, extracting every last ounce of efficiency and financial opportunity.
We have helped individuals and corporations be comfortable with their financial data, we have sorted out a few messes at some businesses, as well as lifted up the rug and swept the dust out from underneath in others.
We have written reports, implemented initiatives, creatively consulted and provided many business software solutions.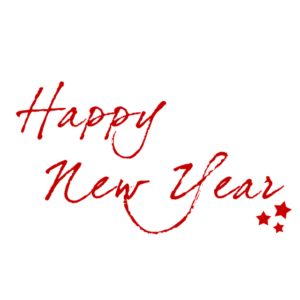 And we've had a great time doing it !
Like most businesses and many of our clients, we too have adjusted our processes, implemented new systems – and we have grown as a result.
Our new Helpdesk and some new staff members have helped to streamline things for us, as well as adding to our overall expertise, which in turn has hopefully streamlined things for you when you need us.
Oh yes – we also celebrated our 30th birthday in November this year !
It's been a big year – for us at Acacia Consulting Services.
So, as summer heats up and our thoughts turn to a holiday season with BBQs, beaches, food, frolicking, a few days off with family and friends, we here at Acacia Consulting Services hope that you have the opportunity to relax, rewind and rejuvenate.
We will be.
Our office will be closed from the evening of Friday 20th December 2019 for two weeks, returning for another year on Monday 6th January 2020.
Should you require support during this time, you can call +61 3 8560 5220 and leave a message, which will be passed on via a message service (after hours rates may apply).
We hope that you also have some time off and have a sensational summer.
Thank you for being a part of the Acacia family.  And thank you for letting us be a part of yours.
We will see and speak to you in 2020 and we look forward to helping you, your staff and your businesses all over again 🙂