Alison Tanner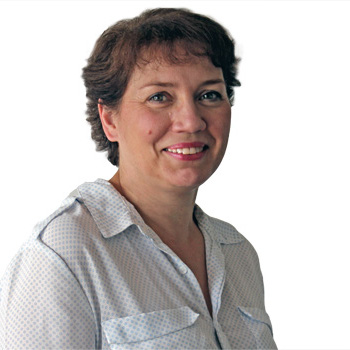 Alison commenced with Acacia in May 2004 and has held several positions with the company during this time.
Alison's role as Operations Manager focusses on leading our team to deliver high standards of performance and identifying and implementing operational changes to support this performance.
Prior to Acacia, Alison had worked in Administration and as a Personal Assistant for 12 years.
Alison enjoys interacting and forming a strong relationship with clients.