Duncan Howard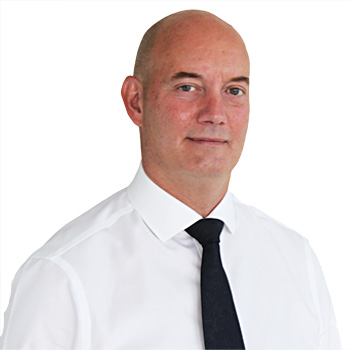 Head of Business Development
Duncan holds a bachelors degree and post-graduate qualifications in financial services, project management and sales from RMIT and Macquarie University.
Duncan has over 20 years of experience in managing large, complex consulting engagements and implementing software solutions.  He has held senior executive roles across the industry and made significant contributions to some of Australia's largest institutions.
Duncan has a passion for transforming and uplifting productivity and efficiencies through the introduction and adoption of new technology.  He has advised both large corporates and smaller businesses in the use of technology to drive organisational change, using his deep expertise in financial services and in-depth knowledge of business process outsourcing.
Outside of the office, Duncan enjoys coaching his son's under 11's basketball team, where his organisational, relationship and project management skills are regularly tested.
Duncan works closely with the other specialists and consultants at Acacia to develop our relationships with both new and existing customers.
Please feel free to reach out to Duncan on ph 0409 552 160 or duncan@acaciacs.com.au.