Specialist Business Solutions
Your trusted partner in sustainable business solutions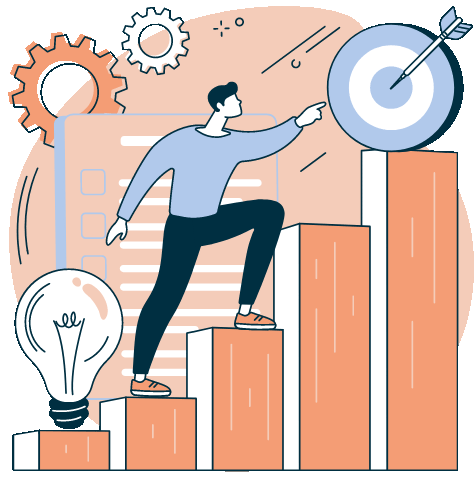 Why businesses have trusted Acacia for over 30 years
Collaborative implementation
We work with you every step of the way – from understanding your business processes to developing and then implementing new business solutions that help you grow.
Personalised support
We go above and beyond to make sure your issues reach us and get solved at earliest – no robocalls, no artificial online queues.
Trust
Client satisfaction is our commitment and driving force. That's why, for over three decades, Victorian businesses know they are in the right hands.
Think about your day-to-day business processes.
How streamlined are your operations?
All businesses reach a point in their growth life cycle where the old systems and processes become a hindrance rather than a competitive advantage.
Enter Acacia. We work with you to understand your business, its existing systems and current roadblocks.
Our practical business solutions are built by gaining a strong understanding of your systems and operations, to combine optimal processes with the best technology to suit your business needs.
Explore our business management and payroll solutions
MYOB Advanced Payroll
Smart, flexible payroll management
Flexible payroll that helps manage compliance, designed especially for Australian businesses
Bring HR, operations and payroll together into a single solution
Cloud-based payroll solution with real-time visibility for all stakeholders
MYOB Advanced Business
Everything you need to manage your business securely, in one place
Manage financials, customers, projects and reporting from one integrated system
Gain a 360-degree view of your business to make insight-driven decisions
Access critical information anywhere, any time on any device
Automate manual processes and improve productivity
MYOB Workforce Management
The complete employee management suite
Improve payroll efficiency
Simplify onboarding and rostering processes
Automate timesheets, leave and vacation planning, pay rules, staff scheduling and attendance, union contracts, overtime reporting and more
Read the latest from our blog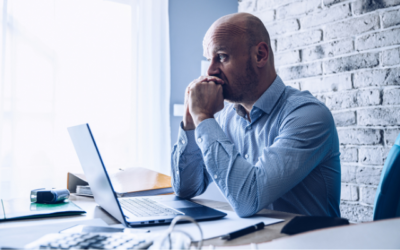 FAQs on the End of Life status for Exo ES (needs better words)Q: Why now? A: MYOB Exo ES runs on the FoxPro database, which is a product that is reaching the end of its shelf life. As we know, any...
read more