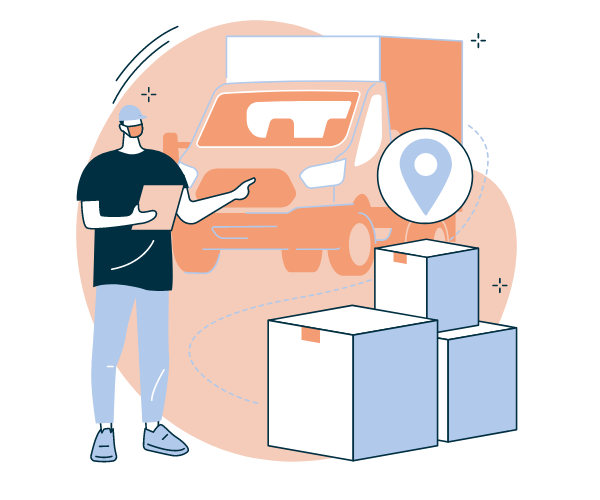 We understand the challenges faced by food manufacturers and distributors in terms of product quality, shelf life, and traceability.
Stock and process management are crucial in this unpredictable, heavily regulated, time sensitive and highly competitive environment.
Many businesses find themselves in a daily scramble to stay on top of the limitations of their existing processes and systems but unable to take a step back to assess and upgrade without having the business suffer.
That's where Acacia come in. We analyse your business model and environment, design the best processes to suit and assist in the selection of technology and software solutions to help you take that all important next step.
A practical, real life guide to taking a food manufacturing and distribution business to the next level.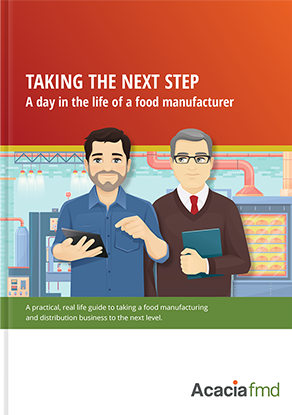 Guides on streamlining your food business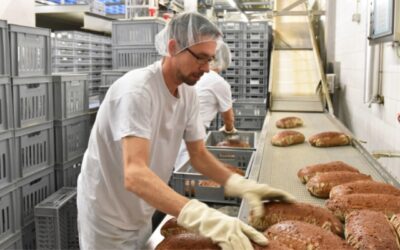 All food manufacturing businesses want to improve their efficiencies through automated processes, and as a growing market, the bakery industry is no exception. This year, bakery manufacturing...
read more