MYOB Advanced Business
Cloud-powered customisable business management for every business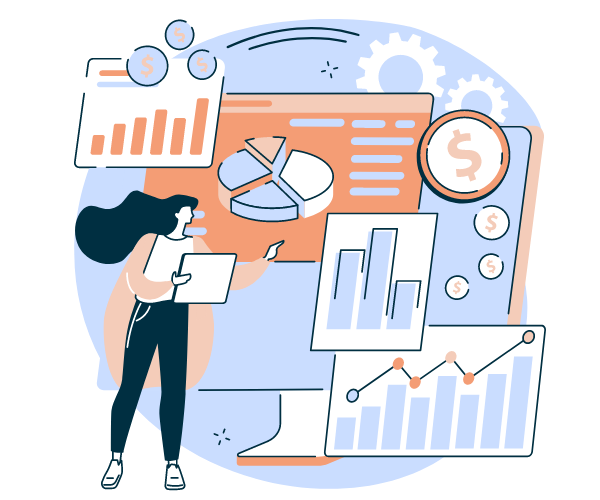 Reduced Infrastructure Costs
A platform designed to help Australian businesses of all sizes succeed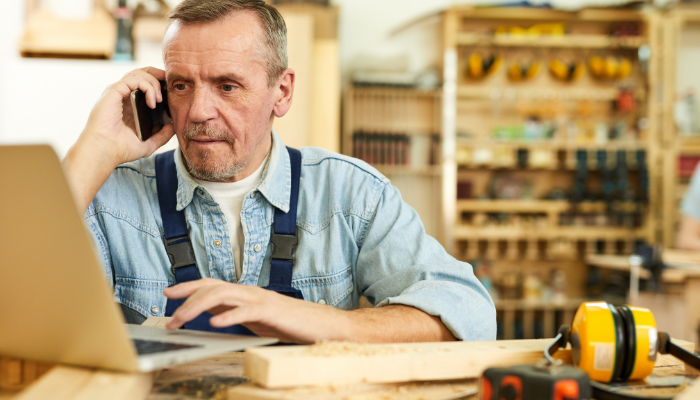 Seamless, stress-free management of every aspect of your business
The MYOB Advanced Business suite lets you manage finance, accounting, inventories and people from one central location
Access business-critical data anytime, anywhere
Automate workflows to reduce the chance of human error and make daily tasks easier and risk-free.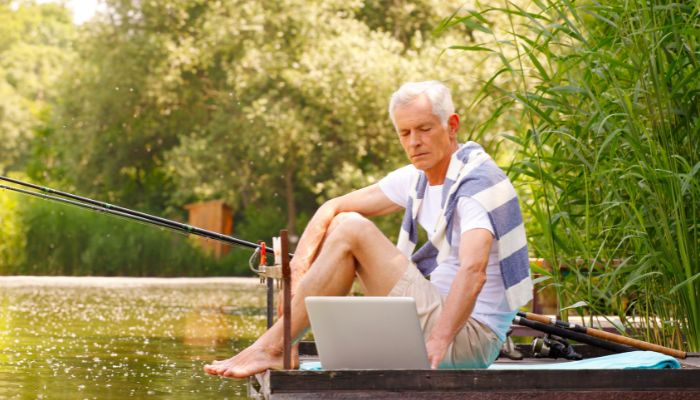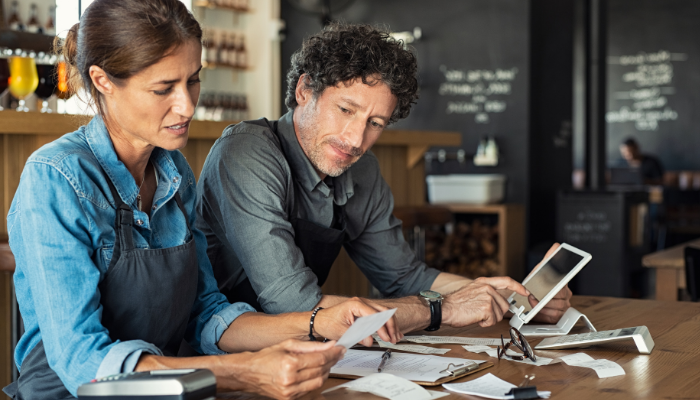 Make smarter, faster decisions for your business
Curated processes and systems to manage up-to-date tax rates, awards and payments for Australian businesses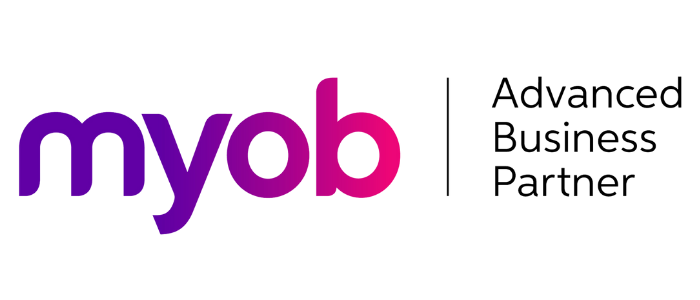 Advance your business even more. Book a free demo today.
Powerful, scalable features to meet your every business need
Explore how cloud-based solutions can benefit your business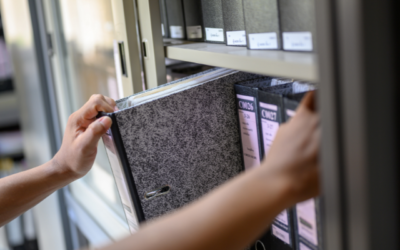 If there's one thing that we've learnt from the COVID-19 pandemic, is that the future of the current workplace office model needs to change. Some...
read more