Third Party Products
Software enhancements to maximise your software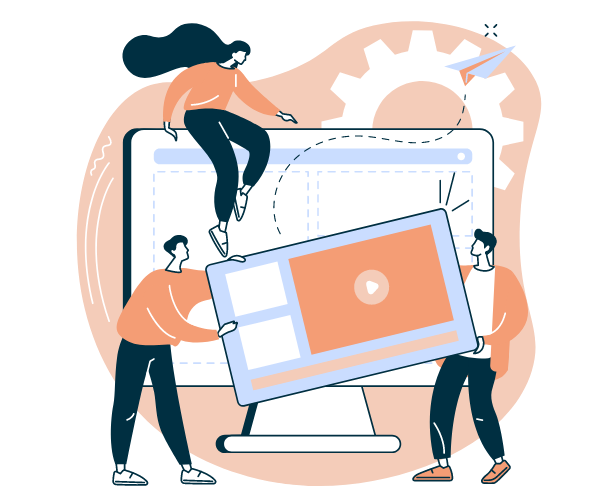 Web Ninja provides ecommerce integration for small business accounting system MYOB EXO. Our ecommerce integration provides the flexibility of using our own custom Web Ninja shopping cart or our Magento integration product which out of the box. This provides a deep and flexible connection to one of the world's most popular ecommerce solutions.
MessageMedia allows you to send SMS messages from any computer with WiFi access, no software required. Once you've logged on, you can use Web SMS in much the same way as you would an email programme, with SMS being sent and received from the interface. It's the ideal way to communicate with mobile customers and staff.

Streamline Software's AutoDoc HSE can take you one step closer to the paperless office. This innovative document delivery and management software revolutionises the way your applications produce and deliver documents, and streamlines and standardises your electronic document storage.
TimeTrak Suite is suited for businesses wishing to track time, jobs and projects for users on location and on the go. There are modules and features throughout the product that support the efficient creation, management and completion of scheduled work activities.


Integrate inventory, pricing and orders in your current B2B or B2C shopping cart with MYOB EXO using Shopify. Shopify is an industry leading ecommerce platform that has everything you need to sell online, on social media, or in person. Shopify can be integrated with ERP solutions including MYOB EXO and MYOB Advanced.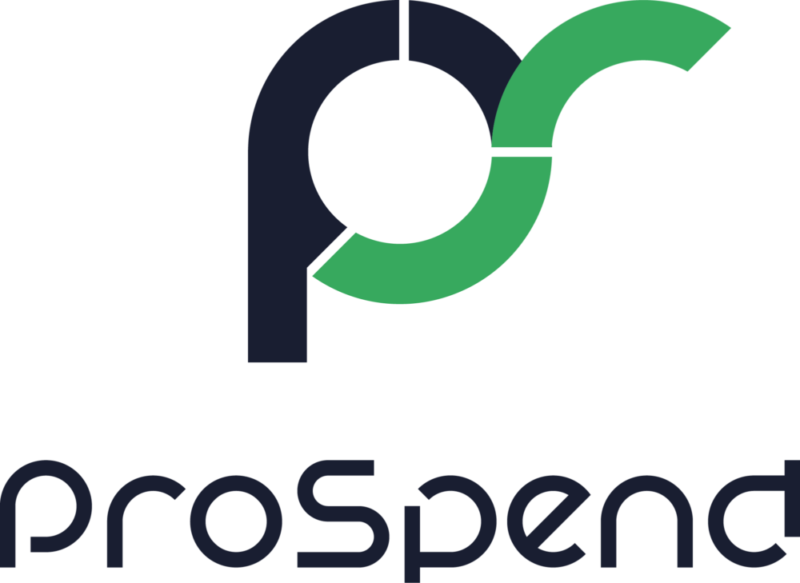 ProSpend (formerly expensemanager) is a complete business spend management platform.  ProSpend enables companies to manage all their business spend activity in one place. From procurement to invoices, payments, travel and expenses, and virtual cards – all with budget visibility.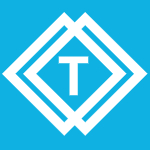 Traild allows for efficient payment automation while protecting your accounts payable. It automatically extracts invoice data, eliminating up to 85% time wasted on manual invoice processing. Traild easily assign, review and approve invoices, with matched access to PO, Receipt and other data for easy review, and its AI-powered security and risk management tools flag to protect your business from fraudulent invoices.