About Us
Our team has a wealth of experience in supporting businesses to increase efficiency, productivity and overall operational output.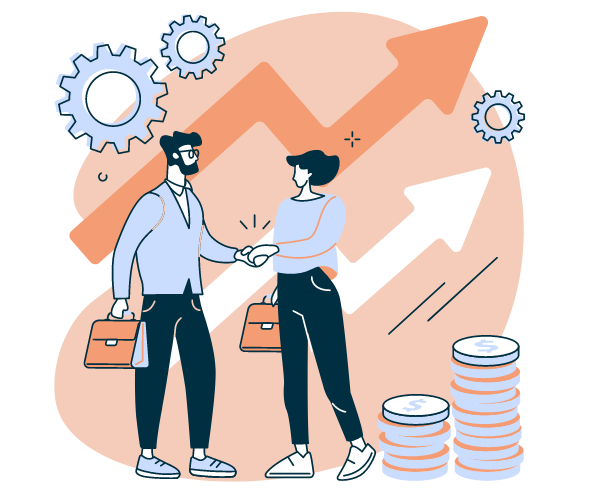 The quintessential business story
Owner and Managing Director, Dianne Semmens, has the quintessential business story – commencing as a one person operation from home, Acacia Consulting Services has now been established for over 30 years, and is today made up of a team of talented staff from around the world, all converging around the idea of delivering exceptional value to clients.
At Acacia, we are about helping you achieve competitive advantage. Here's how we help you steamline your day-to-day operational processes:
Analyse your business model and environment,
Collaborate to design and confirm the best processes and business flows,
Finally, develop and deliver to help you take that all important next step.
At the very core of the Acacia ethos is how we work with our clients and recognise that each business has its own processes, goals and idiosyncrasies. We see it as our role to uncover efficiencies to be gained, that attribute to better business operation and the 'all important' cost savings. Our team of both Functional (planning and design) and Technical (develop and deploy) Consultants all have many years of experience and specialities.
At the heart of it though, the entire Acacia team are simply a 'good bunch' of people.
Your project is in safe hands
It All Began
Dianne Semmens commenced Acacia as a sole employee. Today, Dianne leads a team of skilled and accredited staff, each with specialist knowledge.
Improving Businesses
 With over 30 years' experience working with clients to deliver reliable software systems, our highly experienced technical team are committed to improving your business processes and will guide you each step of the way.
Business Relationships
Following implementation of your new system, Acacia will be your ongoing partner providing your business with ongoing development and support for your continued success.
Systems
Specialising in a range of accounting software solutions.
Implementation
Customise and install your new and improved system.
Training
Improve your knowledge and skills with our training options.
Consultation and Support
Providing you with assistance to support your systems functionality.
Acacia is an accredited business partner of MYOB Advanced and

MYOB Exo