Software Implementation
ERP solutions for successful business management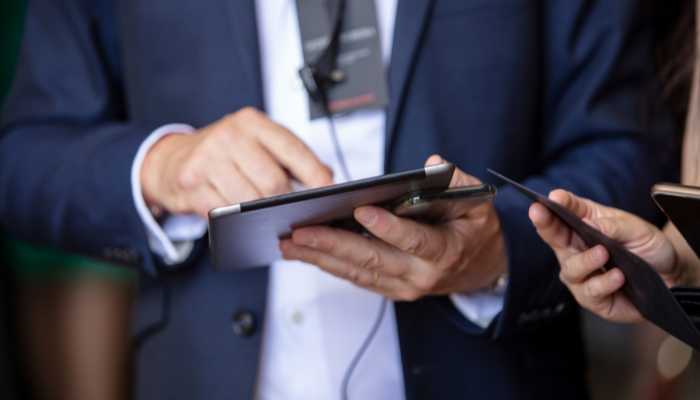 Your Enterprise Resource Planning (ERP) is crucial to the successful management of your business.
Collaboration is key to understanding, developing and deploying your solution.
Acacia Consulting Services has helped many businesses implement their new system and offer a range of customisations and configurations to suit your requirements.
A Project Manager is appointed who will oversee all elements of the project and ensure the smooth transition of your implementation, taking into consideration resources (yours and ours), documentation, budget and communication.
Analysis
Review of your business processes & requirements.
Design
Configuration to meet site specific requirements.
Implementation
Installation of your new software and workflows.
Training
Train your team on your new system.