Acacia Developed Products
Bespoke solutions to unlock your full business potential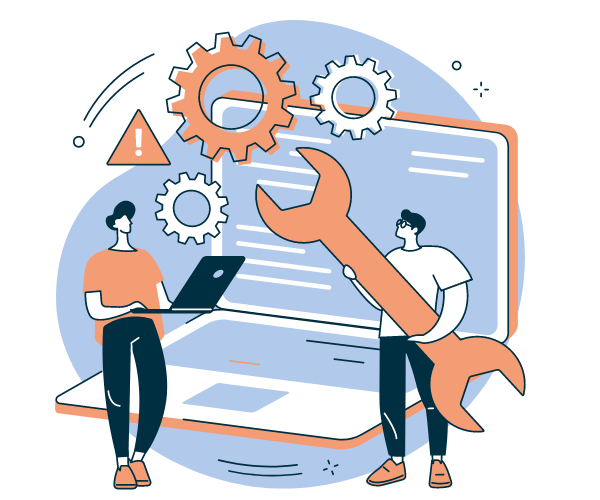 Acacia offers a wide range of tailormade add-on software solutions, that integrate with the MYOB software suite. Our software development team love making things easier for clients, especially if they can see a faster or better way to get things done.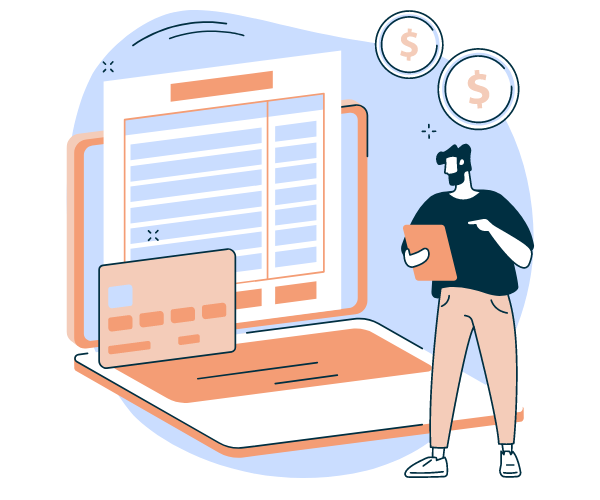 The Web Ninja allows users to create Quick Supply Orders to Invoices, as well as Automatic Payment Generation and Automatic Payment Allocation.
The Simpro2EXO Interface is used to synchronise standard accounting data from Simpro to MYOB Exo as a one-way only synchronisation. The download from simPRO can be manually initiated or scheduled using command line options if required.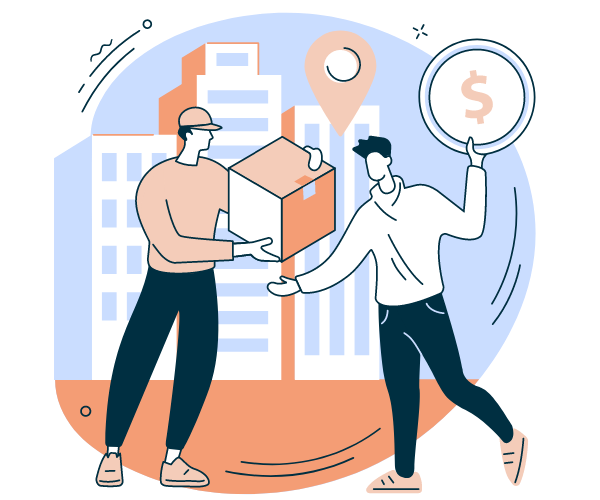 Automate the production, packing and delivery of daily customer runs, with the flexibility to make last minute changes to your clients' delivery preferences. Ideally suited for food manufacturers with standard customer orders, such as bakers, but also businesses making daily collections.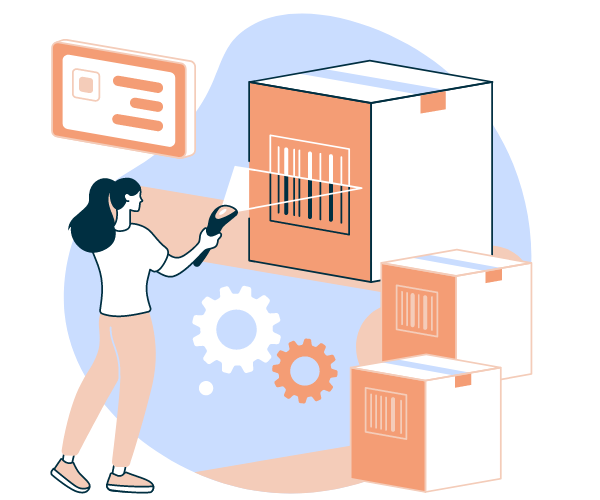 The Acacia Stocktake Web App is a Web application that allows warehouse stocktaking to be performed using a mobile device with option support of a barcode scanner.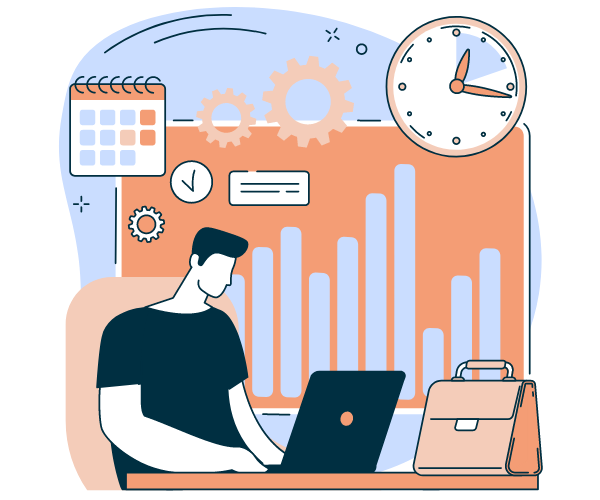 Jobcost Time Clock is a PC based time clock for Exo Jobcost. It allows employees to clock on or off Exo Jobs and idenitify the job task (Exo Labour code). Time is derived from the MS SQL Server ito ensure all time clocks are synchronised.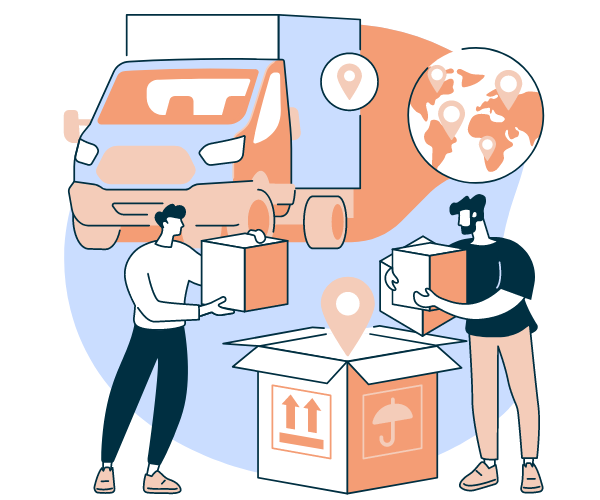 MYOB Exo Sales Orders seamlessly load onto the IPad in real time and the sequential pick scan process by bin location makes for ultimate accuracy in supply.