OrderDrop for MYOB Exo
An Acacia Developed Product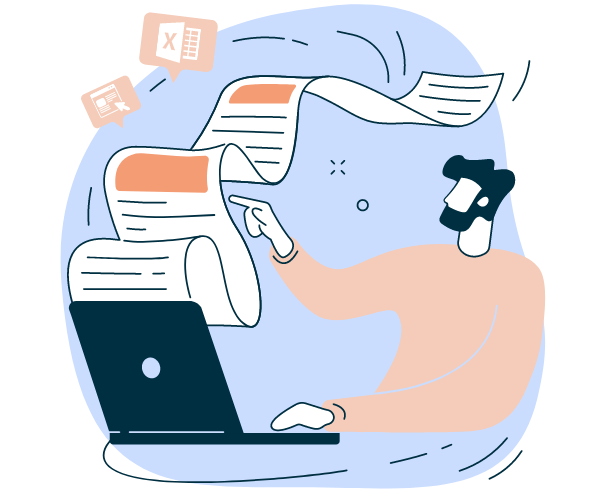 OrderDrop Is A Companion Application For MYOB Exo For Rapidly Importing Sales Orders.
The Exo user sends an Excel spreadsheet to their customers, which allows them to fill order information directly into a pre-prepared template, and then send it back to the seller for automatic processing. The Excel sales order can then be directly entered into Exo by 'dragging and dropping' onto the OrderDrop application from the desktop or a convenient folder. The OrderDrop application extracts and transforms the template data  automatically into a sales order in EXO with 100% accuracy.
Seamless Integration
Integrates with customers' existing ordering systems, and doesn't require hardware.
Less Data Entry
Seamless technology removes the need for dual entry by or manual entry by sellers.
Faster Order Cycle
Automation means orders are processed more quickly and order cycle time is reduced.
No Additional Hardware
Customers do not need the financial or technical resources to implement the electronic data interchange (EDI).