MYOB Advanced
A cloud-based enterprise resource planning system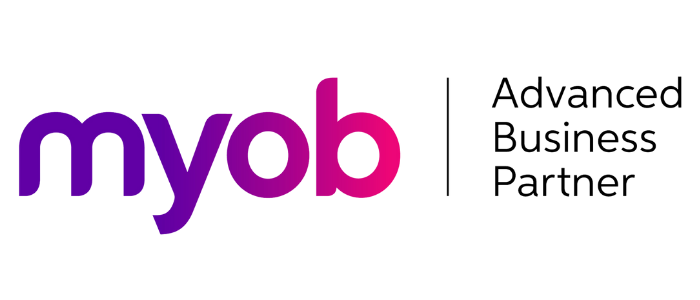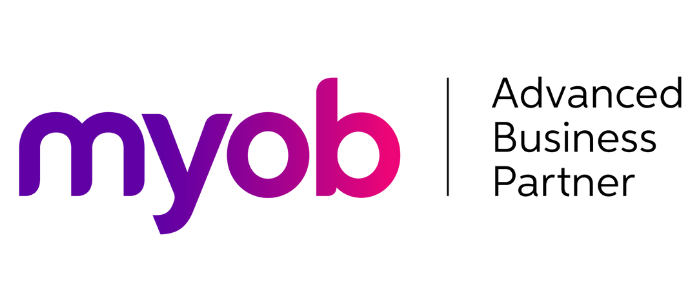 Acacia is an accredited business partner of MYOB Advanced. MYOB Advanced is a cloud-based enterprise resource planning system (ERP) which is fully customisable and expandable.
Acacia specialise in implementing and supporting ERP systems and provide solutions which help businesses achieve control and visibility of day to day business operations.
Key Benefits and Features of MYOB Advanced
Compatible for larger businesses
Convenient monthly pricing plans
Work online anywhere, anytime
Hosted by Amazon Web Services (AWS), a local best-in-class data storage centre located in Sydney region
Implemented and supported by Acacia, working directly with you at all times
Customisable
No need for complex and expensive servers
Streamlined workflows and flexibility to grow
Easy accounting, CRM, inventory management and GL functions
Select The Right Edition For Your Business
Advanced Plus
Advanced cloud ERP for mid-sized and larger businesses.
On top of the features you get from Advanced Standard:
Streamline CRM processes
Advanced inventory features
Track and report on costs for projects
Fixed Asset management
Multi-company consolidation
Customise any screen with a built-in screen designer
Advanced Enterprise
Cloud ERP for businesses that need to manage multiple large-scale operations.
On top of the features you get from Advanced Standard & Advanced Plus:
 Create customer service contracts
Add new workflow, screens and modules with Advanced Studio
Advanced People
An integrated cloud payroll solution.
On top of the features you get from Advanced Standard & Advanced Plus:
 Track and calculate leave entitlements and easily manage superannuation 
 You will always use the latest tax rates as using an online tax engine
 Handles multi-entity organisations with multiple pay groups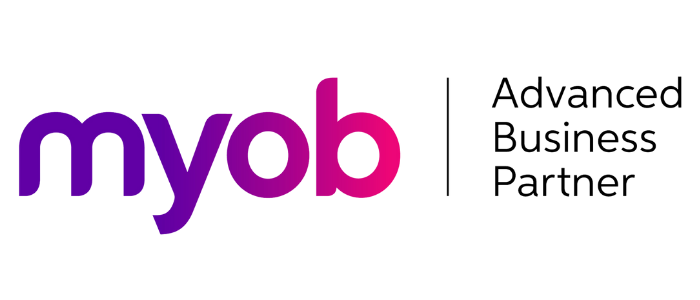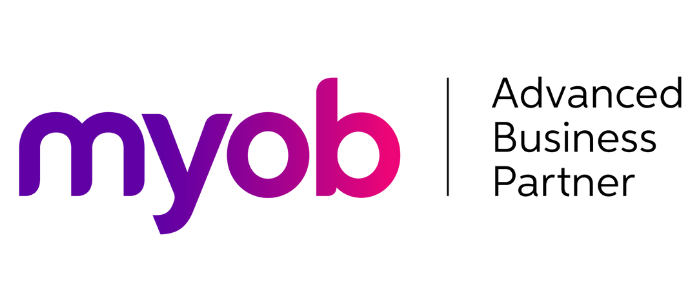 Advance your business even more, book a free demo today.
Additional features of MYOB Advanced
Customisable Dashboards And Real-Time Reporting
Easily collect and report on accounting transactions, GST and cash flow.
Inventory Management
Manage your inventory in real time and track across multiple locations.
High Security
MYOB has partnered with Amazon which offers you the most secure best-in-class, high availability experience.
Monthly Pricing Plans
Convenient monthly subscription payment plans, avoiding large upfront costs.
Customer Management
Manage your sales processes, prospects, customers and contacts with CRM Advanced features that also integrate with your accounting and stock control. Your existing customers can also view their account details online.
Manage Quotes, Sales Orders And Purchasing
Manage the quoting and order process by keeping track of supplier price lists, orders, deliveries, back orders, landed costs and special pricing promotions.
Share Documents & Announcements
Use interactive dashboards to create, edit and share policy manuals, knowledge bases and provide users with relevant business information or announcements using the integrated business wiki.
Grows With Your Business
MYOB Advanced has integration and application program interfaces (APIs) allowing you to customise the system to your business needs.