Mobile App For Android & IOS
An Acacia Developed Product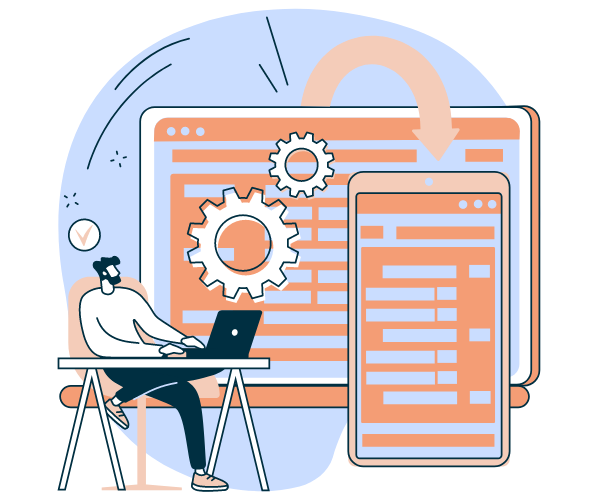 Acacia has a unique edge, with the ability to integrate other systems and tools. We have released a mobile application for MYOB Exo which allows staff on the road to look up Exo customers and Exo suppliers using a phone or a tablet, which works on both Android and Apple iOS devices. This mobile web app uses live Exo data, so it is always up-to-date. The MYOB Exo App also allows staff to tap on a phone number or email address to contact a customer or supplier directly, making the best use of their time when working off site.
Direct Input
The app allows staff to enter Sales Orders out in the field directly into MYOB Exo.
Accessibility
Staff can access to the data anywhere, with any devices with a wifi connection.
Multi-Platform
The app can be used on any mobile, tablet or laptop, including Android, Apple iOS and Windows.
Powerful Yet Flexible
Supports all pricing rules and pricing policies within MYOB Exo.