OrderMate for MYOB Exo
An Acacia Developed Product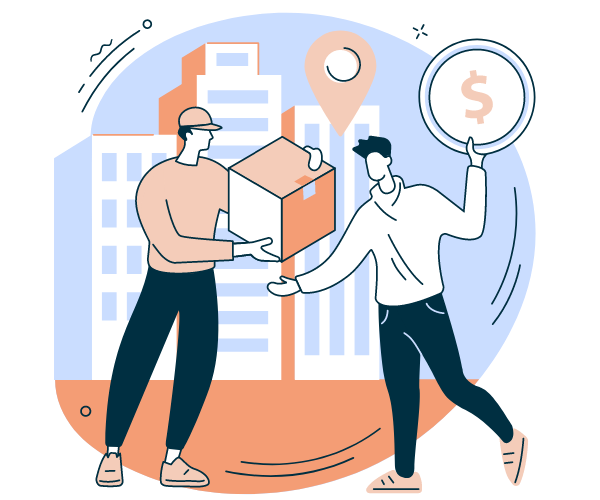 OrderMate for MYOB Exo is an integrated invoicing, accounting and production system, for delivery or collection of standard, recurring orders. Using standing orders for your regular customers, you can generate an automatic run through with the click of one button, with the flexibility to easily change customers' preferences within a 24 hour cycle. Businesses making daily delivery or collection runs, based on standard orders, need to know exactly what they need to deliver or collect each day; what is in each run; and who needs to be collected from or delivered to.
They have deadlines to meet; pressure to deliver on each day, and can expect ad hoc changes at the last minute. As the number of delivery or collection runs increase, manual processes and increased errors can constrain growth. OrderMate for MYOB Exo provides a 'Just in Time' solution that lets you meet daily runs, with the flexibility to make last minute changes. It is simple and easy to use – lowering errors and increasing productivity. And can grow with your business – without incurring incremental costs.
Fully Integrated System
From invoicing and accounting to production.
Customised Order Templates
Designed for each customer to accommodate last minute changes.
Consolidation Of Information
Consolidates all information in one place (ingredients, items, orders), so staff can access everything they need to fulfil an order, reducing entry time and the need for calculations.
Flexibility
Accommodate customers that need flexibility, whilst maintaining an efficient system.
Visibility
Greater visibility of financial and business performance (KPIs).