Stocktake Web App For Exo
An Acacia Developed Product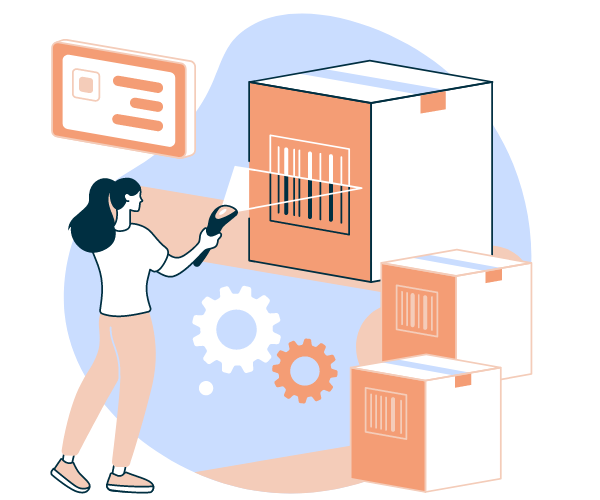 Acacia has a unique edge, with the ability to integrate other systems and tools. The Acacia Stocktake Web App fro Exo is an application that allows warehouse stocktake to be performed using a mobile devices with optional support of a handheld barcode scanner.
Multiple Users
Allows multiple staff to perform stocktake counting using mobile devices in the warehouse.
Compatability
Uses Exo's stocktake process to initialise, review variance, and upload stocktake.
Accurate counting
Individual counted quantities are recorded and accumulated into Exo's stocktake count, which means no double entries.
All Devices
Developed to ensure maximum compatibility across different mobile devices.
No data loss
No data is stored on the mobile device, and counted quantities are entered into the Exo database in real-time.
No limitations
Runs on devices and systems, including Android, iOS and Windows.