35 years ago Microsoft released an amazing tool that helped business save countless hours, improve traceability and grab greater market share. In 1985 Excel spreadsheets came onto the market which enabled businesses to cut back on handwritten paperwork, inventory sheets and manila folders. Excel was seen as the way to improve efficiencies in the delivery of products.
While spreadsheets are great, why are many businesses still using spreadsheets?
Excel hasn't changed a lot in 35 years and it is prone to human error, especially if there's multiple users of one spreadsheet. Many businesses have updated other technology and software to run their business, so why are they relying on a product that is 35 years old?
The critical question businesses should ask themselves, why are they still using spreadsheets when automated traceable systems now exist?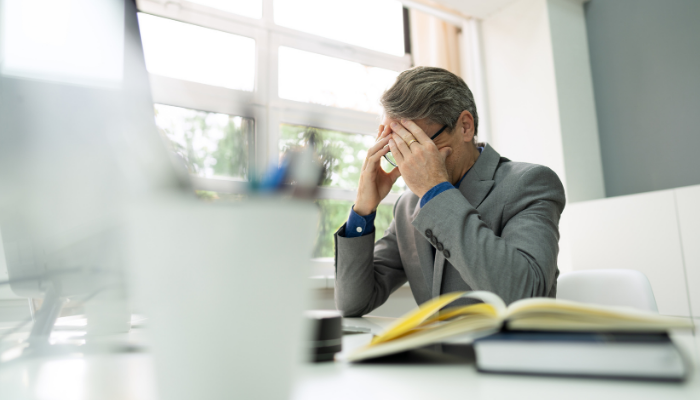 Why would you want an automated system for your business?
Regardless of your tech level, automated systems are easy to use. Automated systems give better outputs, and the inputs are built into the system, which improve the opportunity for business success.
As technology has changed, it's surprising that businesses have not engaged new automated traceable systems that make Excel Spreadsheets look like the horse and cart. These new automated systems provide unequivocal benefits to the performance of businesses.
Some of the major benefits businesses will see by implementing automated traceable systems include:
24/7 real time data
Improved management systems
Improved stock control
Saves time
Improved employee outputs
Improved market share
Improved cash-flow management
Improved delivery systems
Automated audits of the performance of all business units
Any businesses that are still using Excel Spreadsheets to manage any part of their business model are at greater exposure and risk to poor financial performance and the potential outcomes that will inevitably arrive.
Businesses should consider switching from using Excel Spreadsheets to new automated traceable systems, which are not only cost effective to install, but will show businesses where pressure points are, that cost time and money on the bottom line.
At Acacia we are the industry leaders in helping medium sized businesses overcome issues, rebound and become more profitable. We help optimise, automate and improve the traceability of your business. With Acacia you know your business is working with the best in the industry. Acacia has the knowledge and experience across any niche to provide the most cost effective solution for your business.
If you would like more information on the ways your business could break away from using spreadsheets, please Contact Us or call +61 3 8560 5220.